FLAT 50%
OFF ON ALL TRAININGS
ITIL 4 . SIAM . COBIT 5

Agile Scrum

Certified InfoSec Officer

ISO 27001 . Data Privacy Officer

Artificial Intelligence . Blockchain

Certified Digital Technology Officer
FLAT 50% OFF ON ALL TRAININGS
Buy any course from our IT management topics catalog. Get the course at a price that is 50% lesser than our standard course fee.
ENROL BEFORE TIME RUNS OUT
Contact us NOW & Register!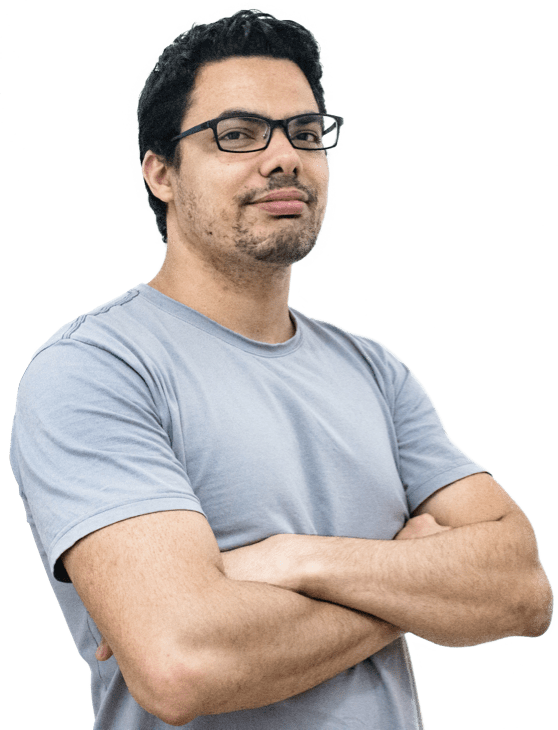 We Are Consultants Factory
We specialize in IT management consulting & training services. We are a startup of 5 years, founded by a team of experts with an average of 18 years of expertise.
We have helped over 10K individuals to shape up their career through our certification courses.
We specialize in IT Service Management, IT Governance, Cyber Security, Data Privacy Project Management etc. We help you achieve certifications like ITIL, COBIT, ISO's, SIAM etc.
Our Goal is to provide you with the skills & certifications to master the critical tactics and strategies that will drive your career growth.
Which Courses are on offer?
ITIL 4 Foundation

ITIL Create, Deliver & Support (CDS)

Drive Stakeholder Value (DSV)

High Velocity IT (HVIT)

Direct, Plan & Improve (DPI)

Digital & IT Strategies (DITS)

Managing Professional Transition (MPT)

SIAM Professional & Foundation

VeriSM Foundation & Professional
Cloud Computing Foundation

Artificial Intelligence Foundation

Blockchain Foundation
Information Security Management Foundation

Information Security Management Professional

Privacy & Data Protection Foundation

COBIT Foundation

COBIT Implementer

COBIT Assessor
ITIL4 Managing Professional
ITIL4 Strategic Leader

Certified Digital Transformation Officer

Certified Information Security Officer

Service Integration Manager

Contact us NOW & Register!
"CF offers one of the finest training & certification experience in IT management subjects. Hands-on and dedicated trainers and a dedicated relationship manager... my experience was fantastic. Will look forward to more courses soon."
"Learning & certification with Consultants Factory has been an enriching experience. The trainer was committed to helping me accomplish not only the certifications, but also an in-depth appreciation of the topics. These courses (ITIL, Information Security) helped me in my day-to-day work."
"The entire CISO journey with CF was a joyride. Let me highlight that I was a non-believer of online remote learning prior to attending these sessions. Surprisingly, they turned out to a much better choice than the classroom sessions (attending classes while still in PJ's. What can be better?). Thank you friends. Will look forward to more sessions in future."