VeriSM ONLINE TRAINING & Certification
WE DELIVERED THE FIRST ACCREDITED VERISM TRAINING
VeriSM is a Service Management approach for digital era. It stands for "Value-driven, Evolving, Responsive, Integrated Service Management". VeriSM training from us is the perfect first-step to learn the concepts.
VeriSM promotes a Service Management model that provides an integrated understanding of governance, Service management principles, management mesh & service-lifecycle activities of service provider Organization.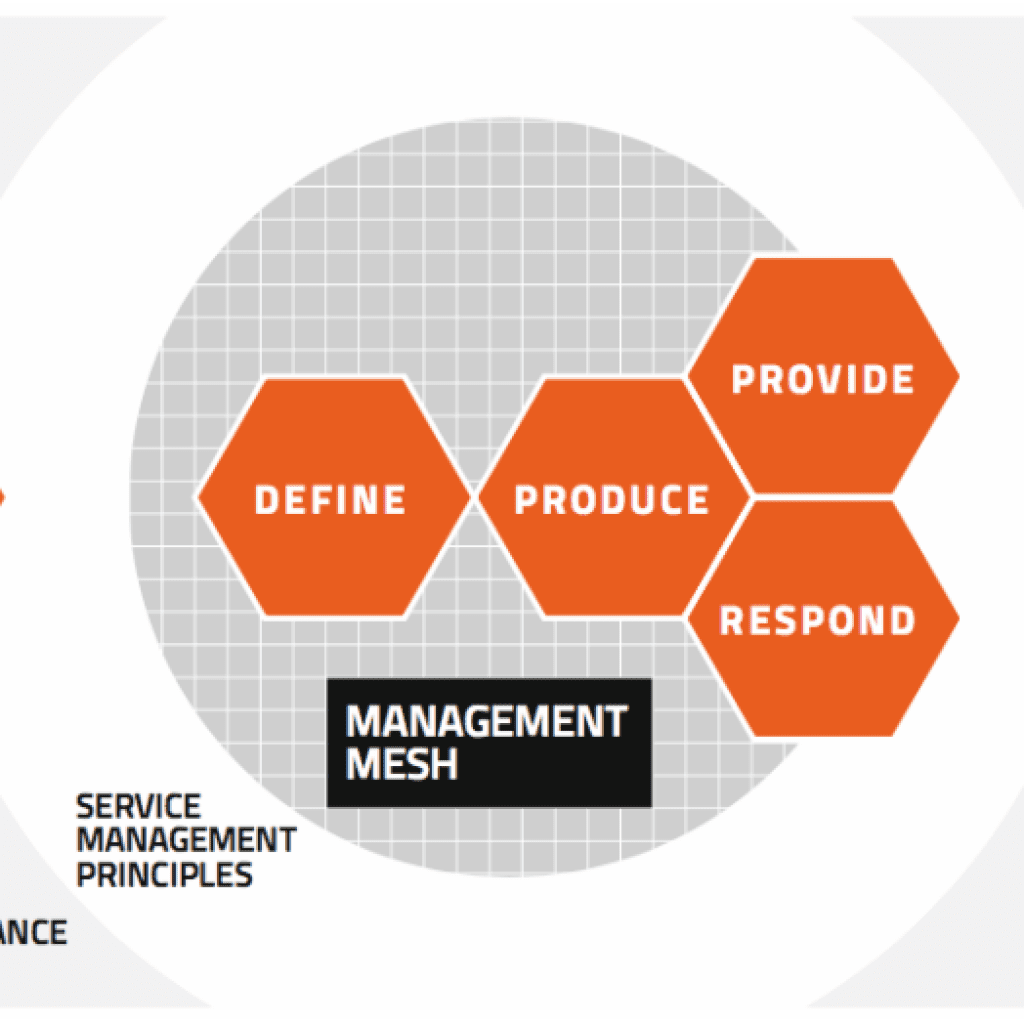 OUR VERISM TRAININGS ARE ACCREDITED BY EXIN
CONSULTANTS FACTORY is among the top handful companies across the globe that are accredited by EXIN to deliver all levels of VeriSM training.
We are also the first Organization in India & EMEA Markets to have delivered a VeriSM training & certification session.
VeriSM is a Service Management model. It includes eight (8) components, namely, Consumer, Governance, Service Management Principles, Management Mesh, four (4)Service Management activities (Define, Produce, Provide, Respond).
LEARN BASICS OF VeriSM WITH THE LEADERS
OUR ONLINE EVENING TRAININGS OFFER FLEXIBILITY
Our online VeriSM certification offers high level of flexibility! You may attend them from anywhere in the world. All you need is a dependable internet connectivity & a mobile phone / laptop! These courses are delivered over 2-4 days, 3-4 hours a day, perfectly scheduled in the evenings! Flexibility at its peak!
Many can preach, but how many has practiced?
In a world full of freelance, non-accredited VeriSM preachers, we are a rare tribe, delivering VeriSM training ONLY by in-house consultants & accredited trainers.
We do not compromise on quality, and ensure that your learning is application oriented, with case studies discussion and practical guidance.
DELIVERED BY IN-HOUSE VeriSM EXPERTS & LEADERS!
For New Service Management Professionals
Bridge course for existing ITSM Foundation Certified Professionals
For a deeper, hands on learning on VeriSM implementation
Live Online accredited training session fee (3/4 days, 3-4 hours every day in the evening)
Access to e-learning material for 6 months
Self-paced mock examination
Final certification fee
THE FEE CHARGED COVERS THE FOLLOWING
VeriSM CERTIFICATION EXAMINATION FORMAT
VeriSM FOUNDATION
No. of questions: 40 
Pass mark: 65% 
Exam structure: Objective testing format (4 answer options each question)
Exam duration: 60 Minutes
Open book/notes: No
Negative Marking: No
Prerequisites: None
VeriSM Plus
VeriSM Professional
ACCREDITATED TRAINING ORGANIZATION BY EXIN
Contact @ +91 90083 54778 / +91 99450 77727 / info@consultantsfactory.com