Tapanjyoti governs the business direction setting and Go-to-Market strategy of Consultants Factory. He is a Business professional par excellence with over three decades of experience.
Saikat is a thought leader in Management Consulting industry. Prior to CF, he led management consulting practices for KPMG & QAI.
Saikat orchestrates the strategy, branding, P&L and delivery assurance aspects of Management Consulting & education business lines of CF.
Amit is an industry veteran of repute in the IT management education space. Prior to CF, he led his own IT training & consulting venture in India, Middle East & Asia Pacific regions.
Amit heads the professional education / training business of Consultants Factory.
Malancha leads the human resource aspects of Consultants Facory (CF). Prior to joining CF, Malancha worked as an HR professional with multiple organizations.
Sivakumar is a thought leader in the Management Consulting arena. He guides CF on Solutions designing & alliance ecosystem setup in Europe, APAC & US markets.
Kris is a veteran in the global IT industry. She specializes in program management of major IT transformation engagements. She guides on the go-to-market strategy of CF in the north American region.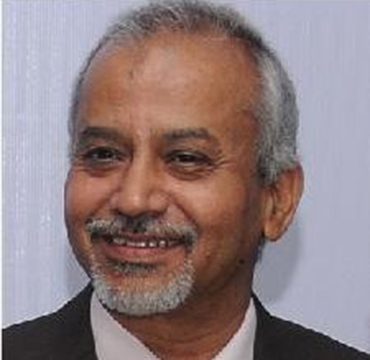 Natarajan is a management consulting leader. He was the Practice Head of Information Assurance Consulting of Sify, & is the immediate past President of ISACA Bangalore.